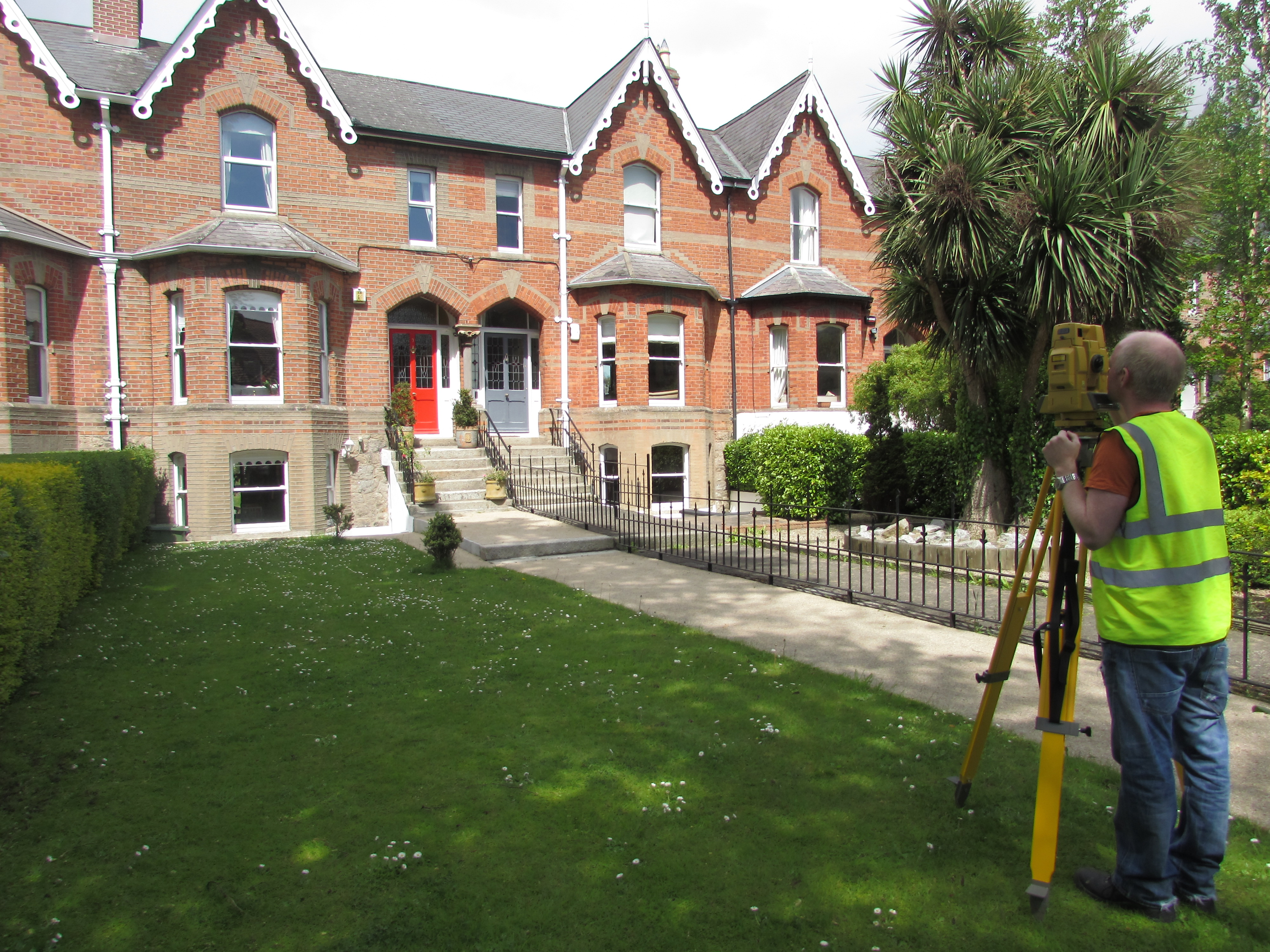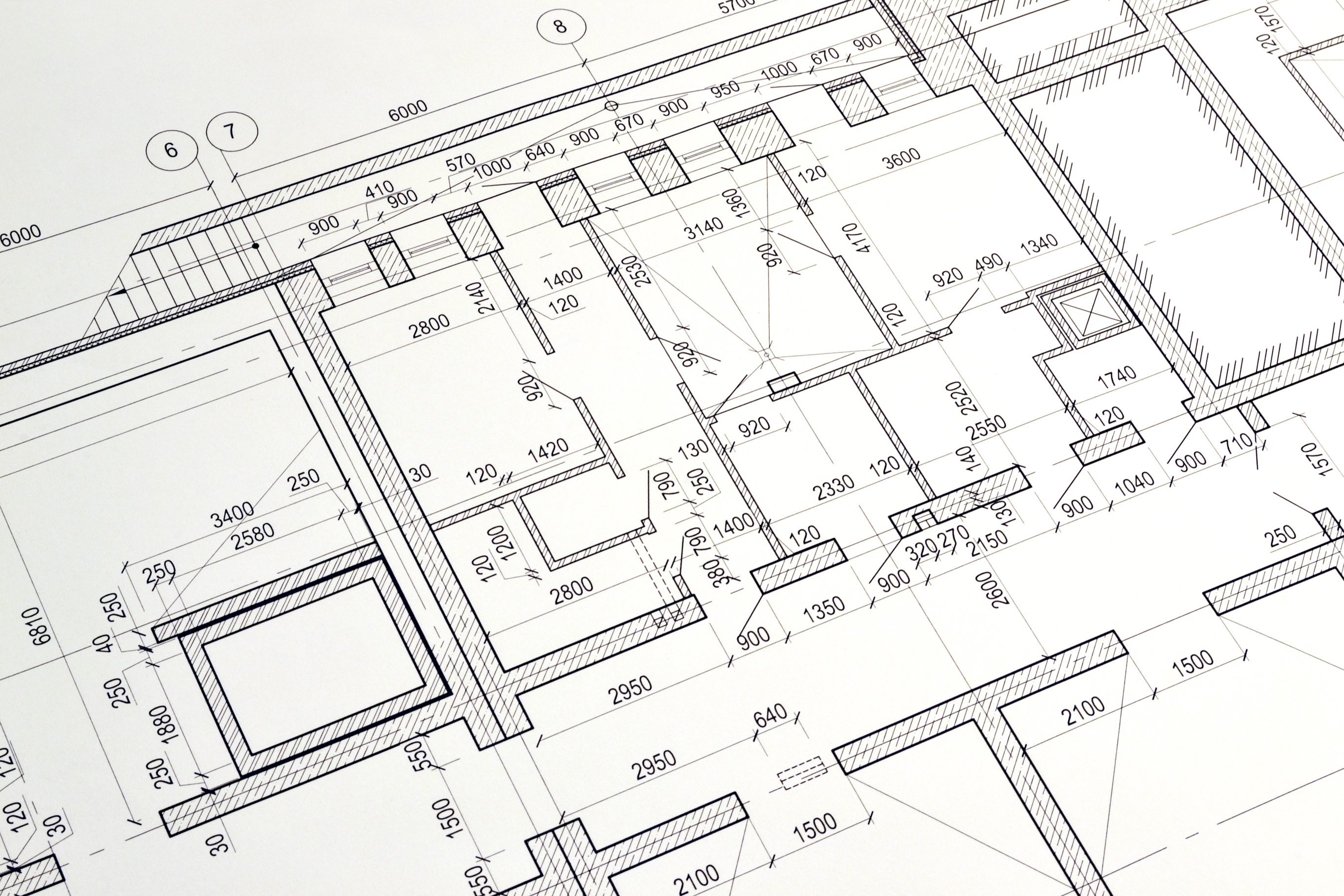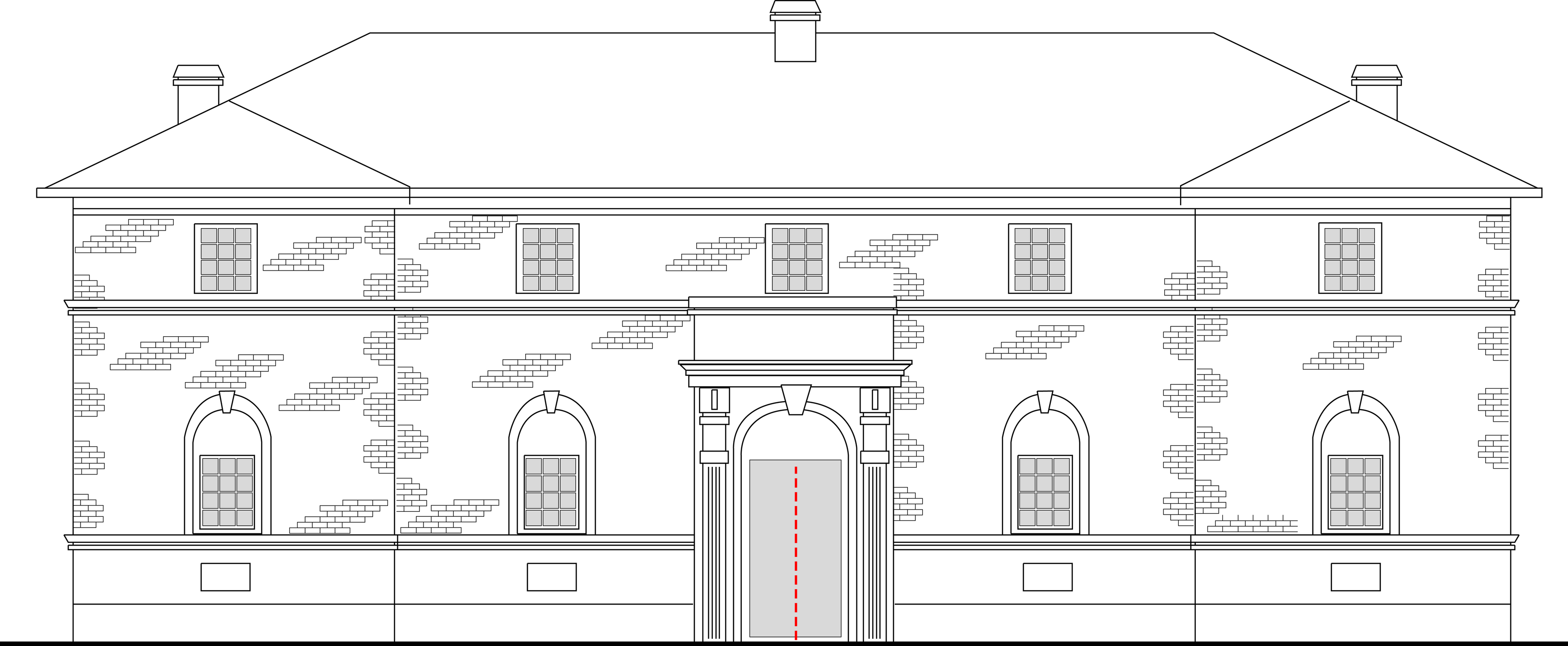 Measured building surveys are accurate as built surveys carried out on existing built or partly built building projects to accurately represent details of the buildings layout and structure and identify any variations from the original plans that may exist.
Detailed floor plans of existing buildings are produced to facilitate Architects and Engineers with refurbishment designs. Elevations and sections can also be produced from surveys using reflectorless total stations and leica laser equipment allowing 'out of reach' details to be captured.
We provide mapping data of underground services related to the building to determine pipe invert levels/sizes and locations. Surveys can be output into digital formats or other formats to suit your needs.
Area Measurement – Net Internal Area (NIA) / Gross Internal Area (GIA)
We provide detailed floor plans which accurately calculate the Net Internal Area (NIA) or Gross Internal Areas (GIA) of commercial properties. These maps can be used for Property Valuation, Rating and Marketing or as lease maps. All independent plans and reports are carried out in accordance with the Royal Institution of Chartered Surveyors (RICS) code of Measuring Practice.